Welcome to Global Innovation Valley
We are a grassroots refugee initiative that fills the gap of unemployment among refugees and marginalized youth from the host community to unleash their potential, supporting them to discover their talents, gift & what they are deeply passionate about and enabling them to create social enterprises.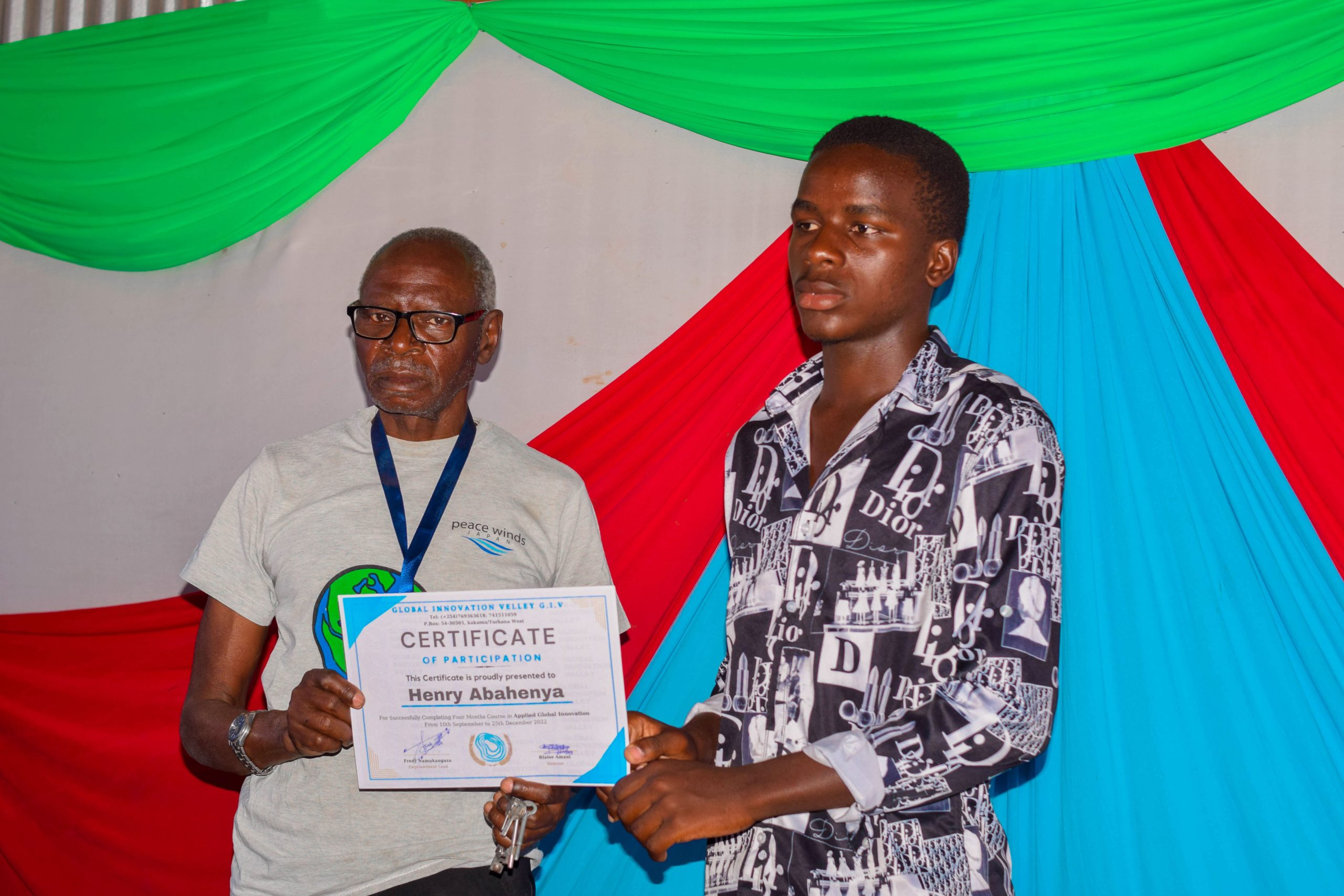 About Us
We transform young refugees and marginalized youth status into social entrepreneurs through a transformative, innovative, and self-organized educational model. We provide self-learning space to refugees from Kalobeyei and Kakuma refugee camps.
We offer personal and professional development trainings to assist learners to discover their passions and create a positive impact on the environment and society.
ARE YOU FROM A MARGINALIZED BACKGROUND OR A REFUGEE?
Turning Challenges into Opportunities
We elicit marginalized youth and refugee communities' untapped potential to create their own solutions and pursue purpose in the world through social entrepreneurship. A self-governed and "friendly" approach lets young adults learn the skills needed for creating their own enterprises by taking up responsibilities within a GIV community. GIV members unlearn limiting beliefs, get rid of the fear of failing, expand their comfort zone, and—especially—discover themselves. They can think critically and create new solutions to the most pressing social issues through social entrepreneurship.
Our target audience
We target young people between the ages of 18 and 27 years who are refugees, orphans, street children, former child soldiers, former inmates, former prostitutes, or those from other marginalized and poor backgrounds in the host community.
Conduit for change
We are a vessel of change that aims to prove that our scholars can flourish if given opportunities and space to creatively express themselves.
Tailor-made solutions
Our highly agile and customized personal and professional development programs support scholars to realize their passions, forge their paths, and become lifelong social change-makers.
The Problem
Due to political instabilities, insecurity, and natural disasters in countries such as South Sudan, Ethiopia, Rwanda, Burundi, Somalia, and, D.R. Congo, thousands of people are forced to leave their home countries in search of peace and safety.
Today, there are more than 79.5 million forcibly displaced people around the world, among them are nearly 26 million refugees. And over 540,000 refugees and asylum-seekers have settled in Kenya which is expected to be increasing every day and night (UNHCR).
The already existing 83% of youth unemployed (according to the Kenya Bureau of Statistics) makes the situation nearly impossible for refugee youths to get job opportunities in Kenya. The challenges most young refugees faces are due to a lack of self-awareness, language barriers, fixed mindset, complete lack of job opportunities, lack of possession of employability skills, and opportunities that can enable them to develop their talents to create a dignified life and improved livelihood.
WHAT OUR LEARNERS AND PARTNERS SAY ABOUT US
Our Learners & Partners' Testimonials
It's always a great feeling to hear positive comments from our learners and partners. The comments inspire and motivate our team to continue with the great work. For this reason, we like to hear from our learners and partners about what they think of us. Below are some of the comments we have received.
"Global Innovation Valley is making a real impact in the community. The enthusiasm and commitment of their team is commendable."
Alphonce odhiambo, partner representative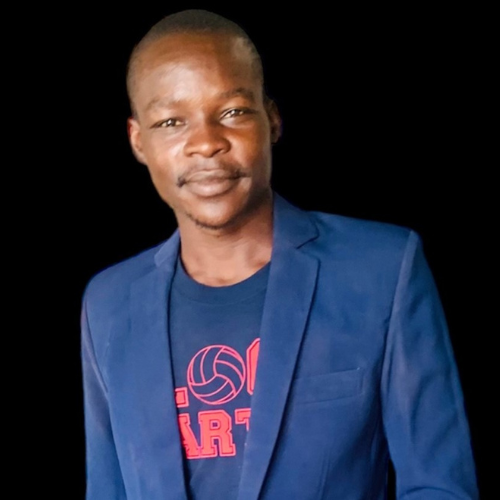 "GIV connects youth to opportunities and helps them identify their strengths and weakness so that they can find ways to get out of their comfort zones."
ELIJAH ABDALLA, scholar